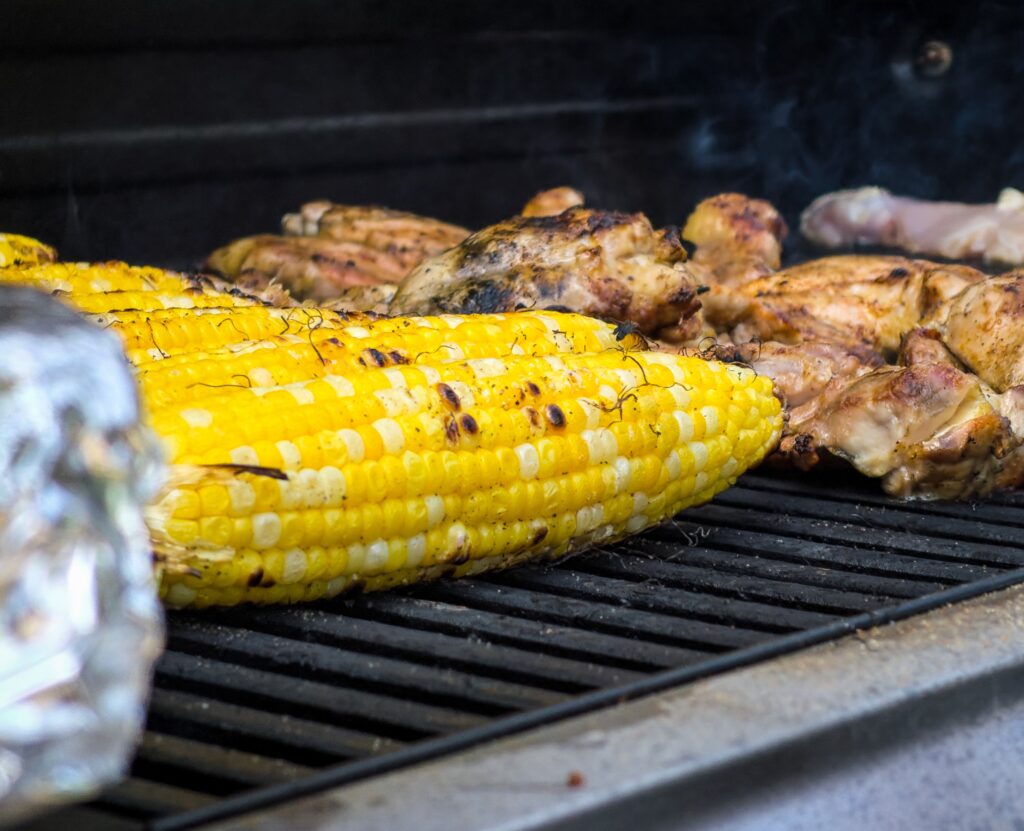 Community coming together to honor a difficult time for first responders
At the St. Paul Fire Foundation, it's our mission to support the tireless work St. Paul's first responders do to keep our community safe and prepared in whatever way we can.
This work is 24 hours a day, seven days a week. So, during the busy summer months, it's essential to set a little time aside to honor and appreciate those who put vacations on hold to serve.
Join us for a relaxing cookout and some community programming to honor St Paul's first responders.
What is the event?
On June 29, Cargill and TGI Fridays are teaming up to celebrate our first responders to honor their hard work and dedication to the community.
In partnership with the Minneapolis Fire Department, St. Paul Fire Department, Cub Foods, and the National Fallen Firefighters Foundation, Cargill and TGI Fridays will host Thank You, First Responders – a unique celebration cookout at the Cub Foods St. Paul Midway location.
The cookout will feature TGI Fridays beef patties and a stage program to honor and celebrate Minneapolis and St. Paul first responders.
KS95's Greg "Hutch" Hutchinson will preside over the program, featuring:
Chief Ron Siarnicki, National Fallen Firefighters Foundation Executive Director
Chief Bryan Tyner, Minneapolis Fire Department
Chief Butch Inks, St. Paul Fire Department
Deputy Chief Baker, President of the St Paul Fire Foundation
Jay Wood, President, Minnesota Fire Service Foundation
Carrie Higgs, Cub Foods Community Relations
Jessica Pianalto, Marketing Manager, Cargill
When is the cookout?
Tuesday, June 29
11:00 a.m. – 2:00 p.m.
Program begins at 12:45 p.m.
Where is the cookout?
Cub Foods – St. Paul Midway
1440 University Ave W. St Paul, MN 55104