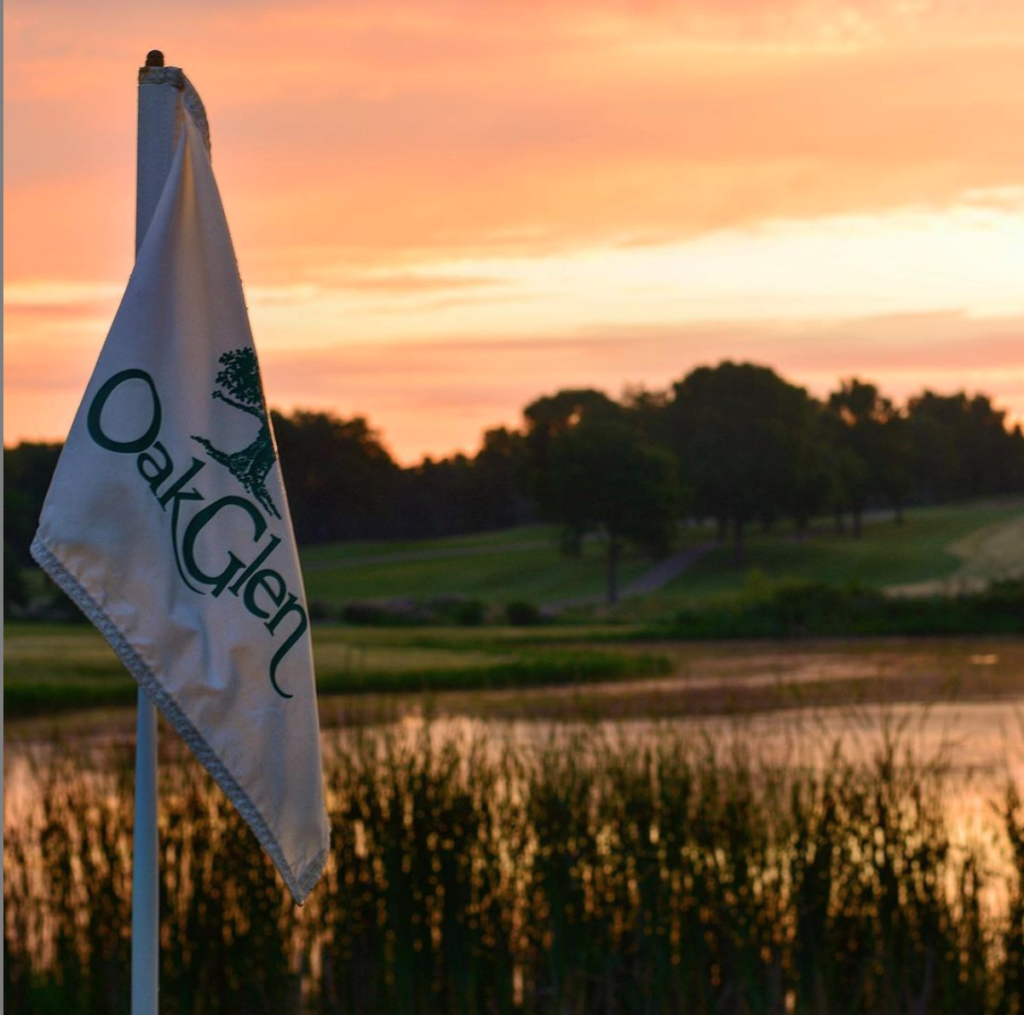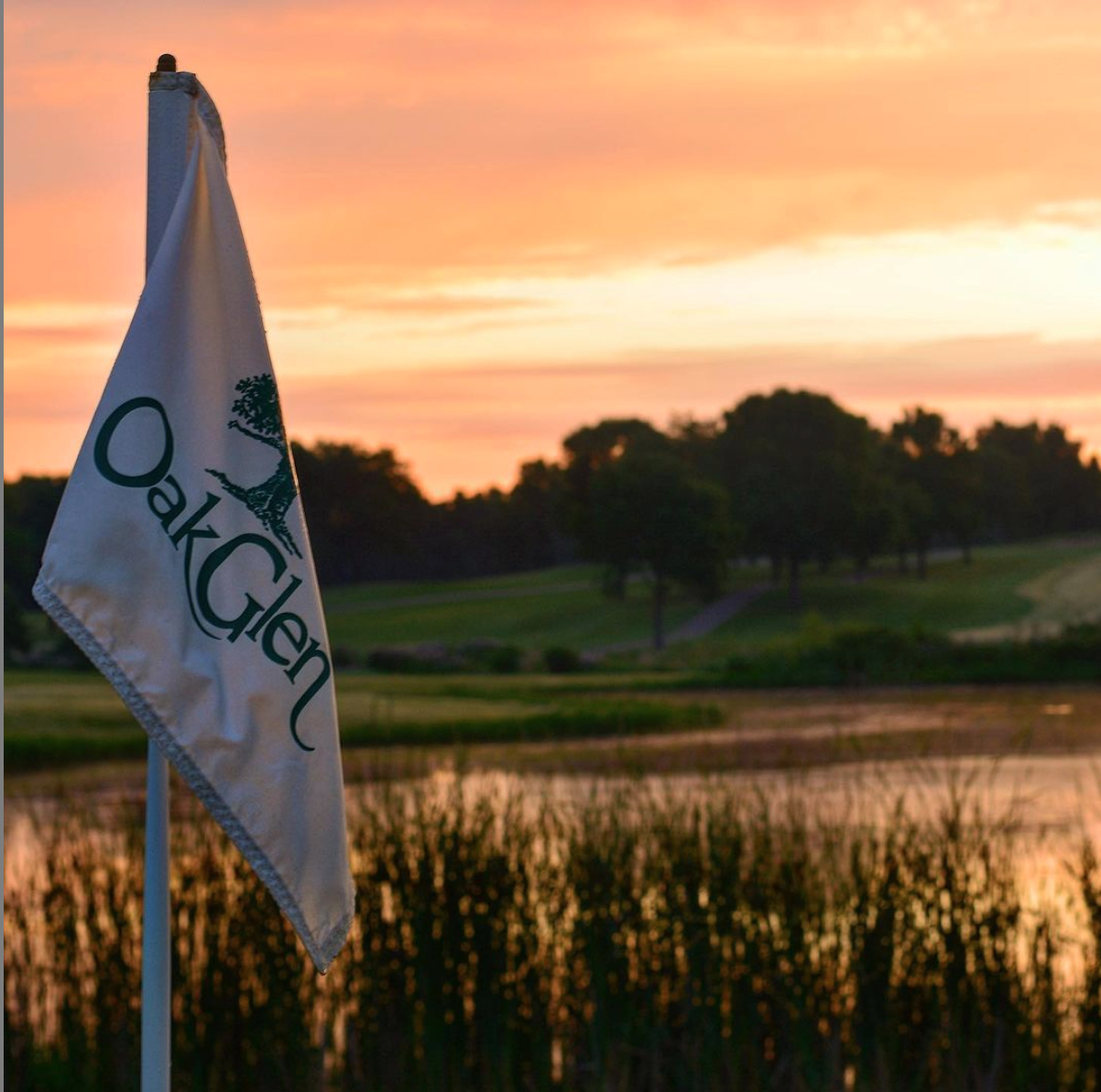 Event Information
Wednesday, September 14th
More information TBD
2022 SPFF golf tournament and charity event
From the desk of Cris Shapira, Executive Director
We've just confirmed, the fourth annual Foundation Golf Tournament is on! 
Following last year's record-breaking success, we will again get the community together and t-off for St. Paul firefighters. 
We are now accepting
proposals for event sponsorship and partnerships.
Last year we were proud to present 20 local organizations in partnership to support our hometown heroes. 
On Wednesday, September 14th, The Saint Paul Fire Foundation will be hosting our fourth annual charity golf tournament to benefit the Saint Paul Firefighters. The tournament will be held at Oak Glen Golf Course in Stillwater, MN. The course is an eighteen hole championship course that will present a challenge for golfers of all levels.
Your participation or sponsorship will provide equipment and education regarding the health and wellness of our firefighters. Please consider partnering with us to support the men and women of the Saint Paul Fire Department.
The St. Paul Fire Foundation is a tax-exempt organization under Section 501(c)(3) of the Internal Revenue Code located in Minnesota. All donations are tax deductible.
Thank you for your consideration and support.
Graciously,
Cris Shapira
Executive Director
St. Paul Fire Foundation
Sign up
2022 sponsors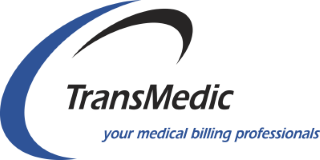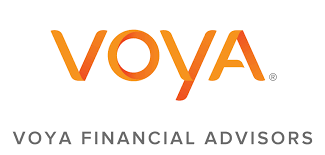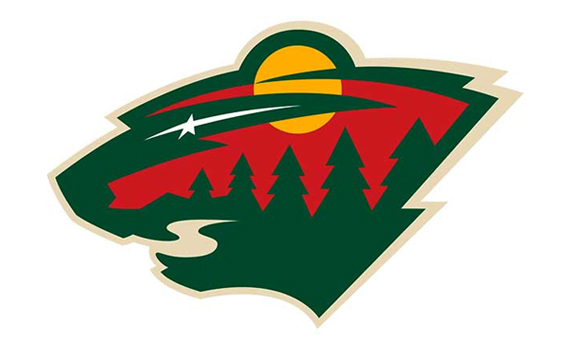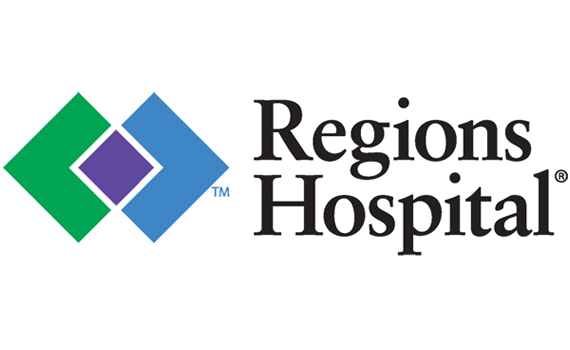 Hole and Programming Sponsors