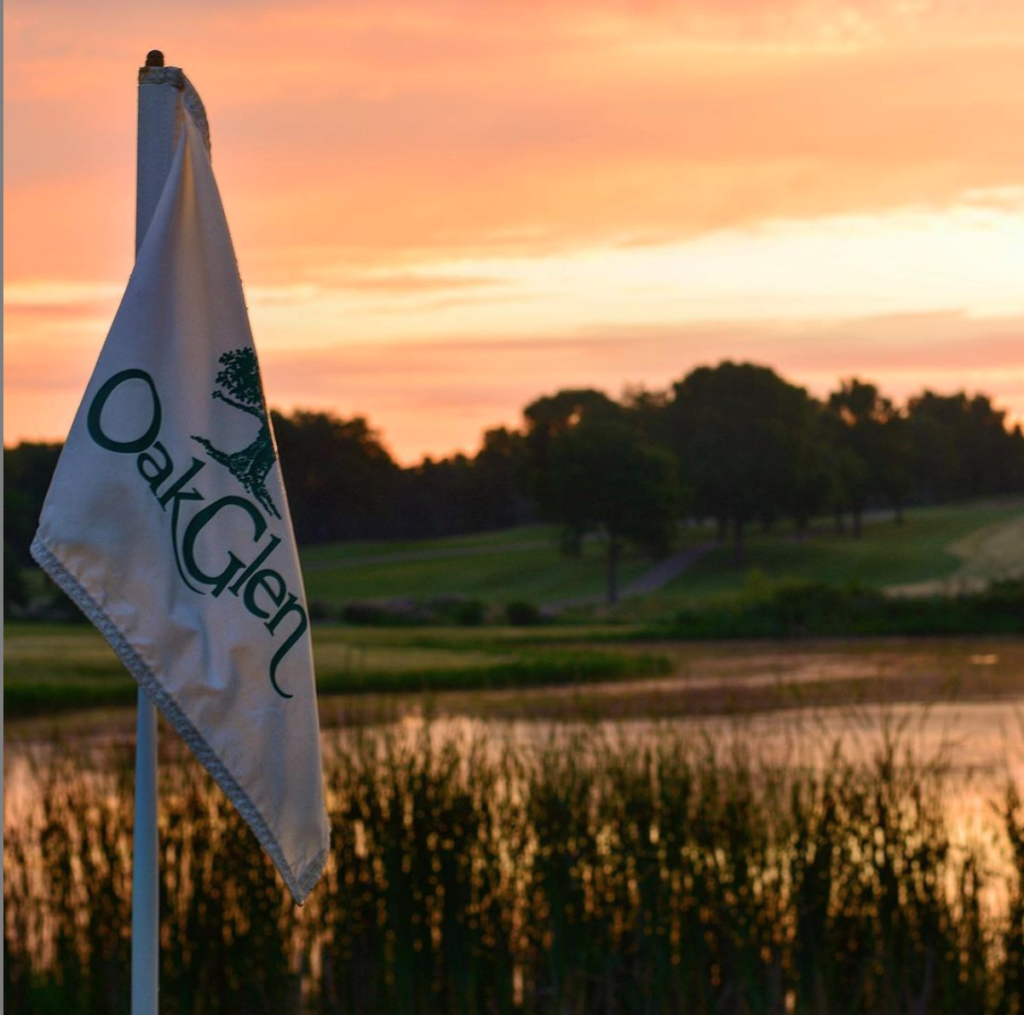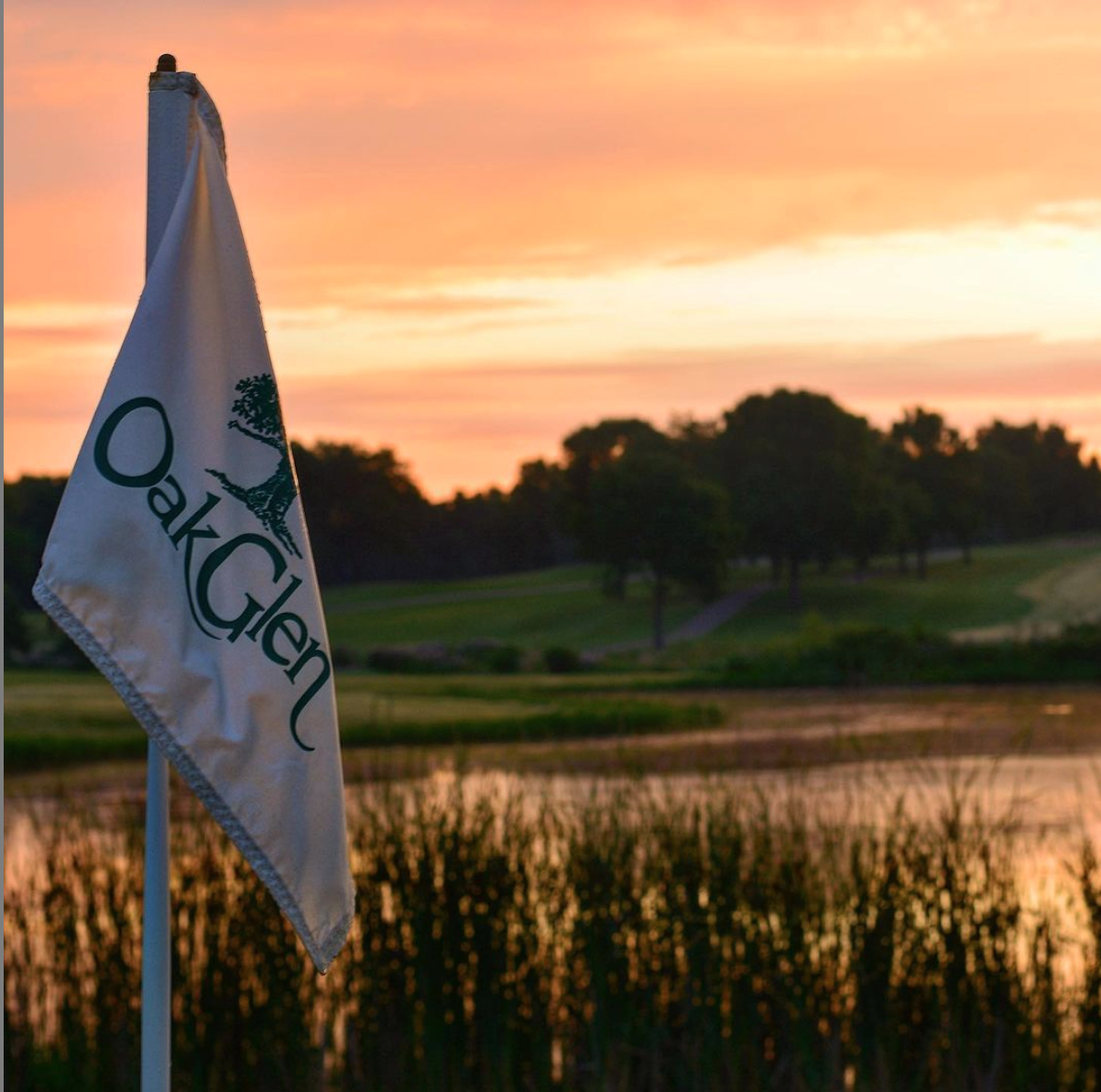 Event Information
Wednesday, September 13th
11:00 AM Registration Begins
Noon Shotgun Start
04:30 PM Social Hour & Silent Auction
05:30 PM Dinner
06:00 PM Event results and announcements
06:30 PM Silent Auction bidding ends
2023 SPFF golf tournament and charity event
From the desk of Cris Shapira, Executive Director
I'm thrilled to announce that the highly anticipated 5th Annual SPFF Golf Tournament is just around the corner! After the incredible success of last year's event, we are eager to rally the community again to support our courageous St. Paul firefighters.
On September 13th, 2023, prepare to be a part of something truly special as we come together for a memorable day of golf, camaraderie, and making a real impact in the lives of our local heroes.
Your participation or sponsorship will provide our firefighters with essential equipment, training, and resources to promote their health and wellness. Did you know that despite being the 21st most populous state, Minnesota ranks a concerning 48th in per-capita fire service spending?
Together, we can bridge this gap and ensure our firefighters have the support they need when it matters most, whether in cardiac care, emotional trauma or mental health, or battling cancer.
Join forces with the St. Paul Fire Foundation as we continue our unwavering commitment to the men and women of the Saint Paul Fire Department. 
We would like to invite you to save the date for Wednesday, September 13th and join us at the beautiful Oak Glen Golf Course in Stillwater, MN.
Your partnership will help us deliver life-saving services and equip our firefighters with the necessary tools to accomplish their vital mission.
With its 18 holes of picturesque scenery and challenging fairways, this championship course is renowned for providing an unforgettable golfing experience to players of all skill levels.
Remember, the St. Paul Fire Foundation is a tax-exempt organization under Section 501(c)(3) of the Internal Revenue Code, making your contributions tax deductible.
Thank you for your unwavering consideration and support. Let's create a lasting impact and show our appreciation for the brave men and women who risk their lives to keep our community safe.
We eagerly await your presence at the 5th Annual SPFF Golf Tournament!
Warm regards,
Cris Shapira 
Executive Director, 
St. Paul Fire Foundation
Sign up
2023 sponsors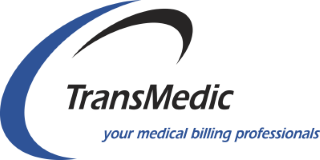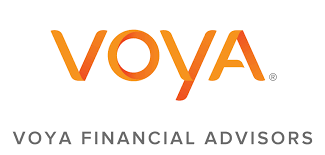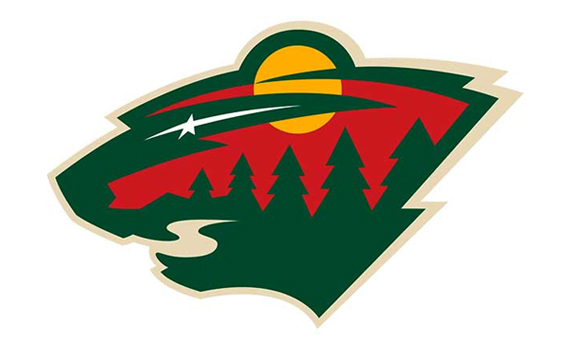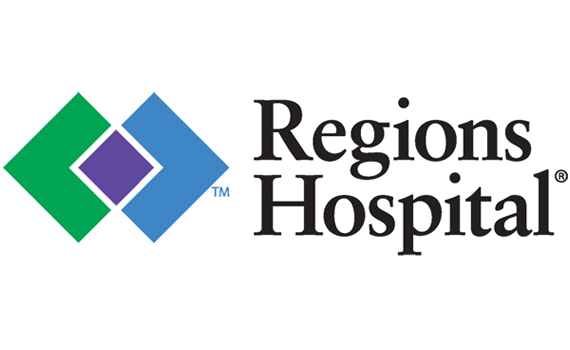 Hole and Programming Sponsors