We're here to help St. Paul Firefighters, you can too!
The St. Paul Fire Foundation is dedicated to supporting the firefighters of the St. Paul Fire Department. Minnesota currently ranks 48th in the nation in per-capita fire service spending, despite being the 21st most populous state and 12th largest in area. To help bridge this gap, the SPFF needs your help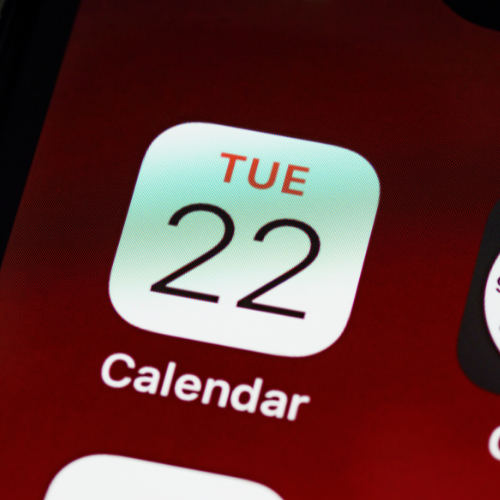 Community Events
We're out and about in the community! Come, join the St Paul Fire Foundation at a local event. We're always looking for volunteers and we love seeing people out and supporting local businesses in Saint Paul. Click to view upcoming events. 
Find Events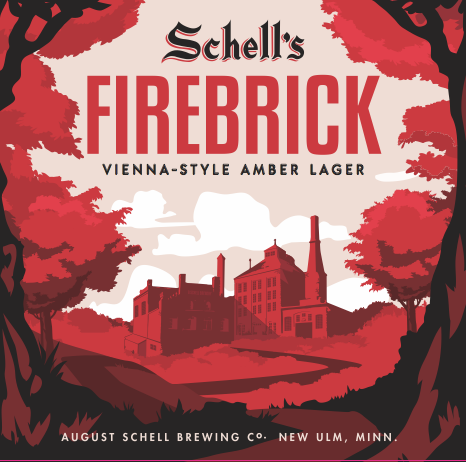 Schell's Beer "Firebrick"
Schell's Brewery is pleased to announce its program to help raise money for local fire departments all over the Midwest. This donation is Schell's way of thanking the hardworking men and women who put their lives on the line to help others.
Find Schell's near you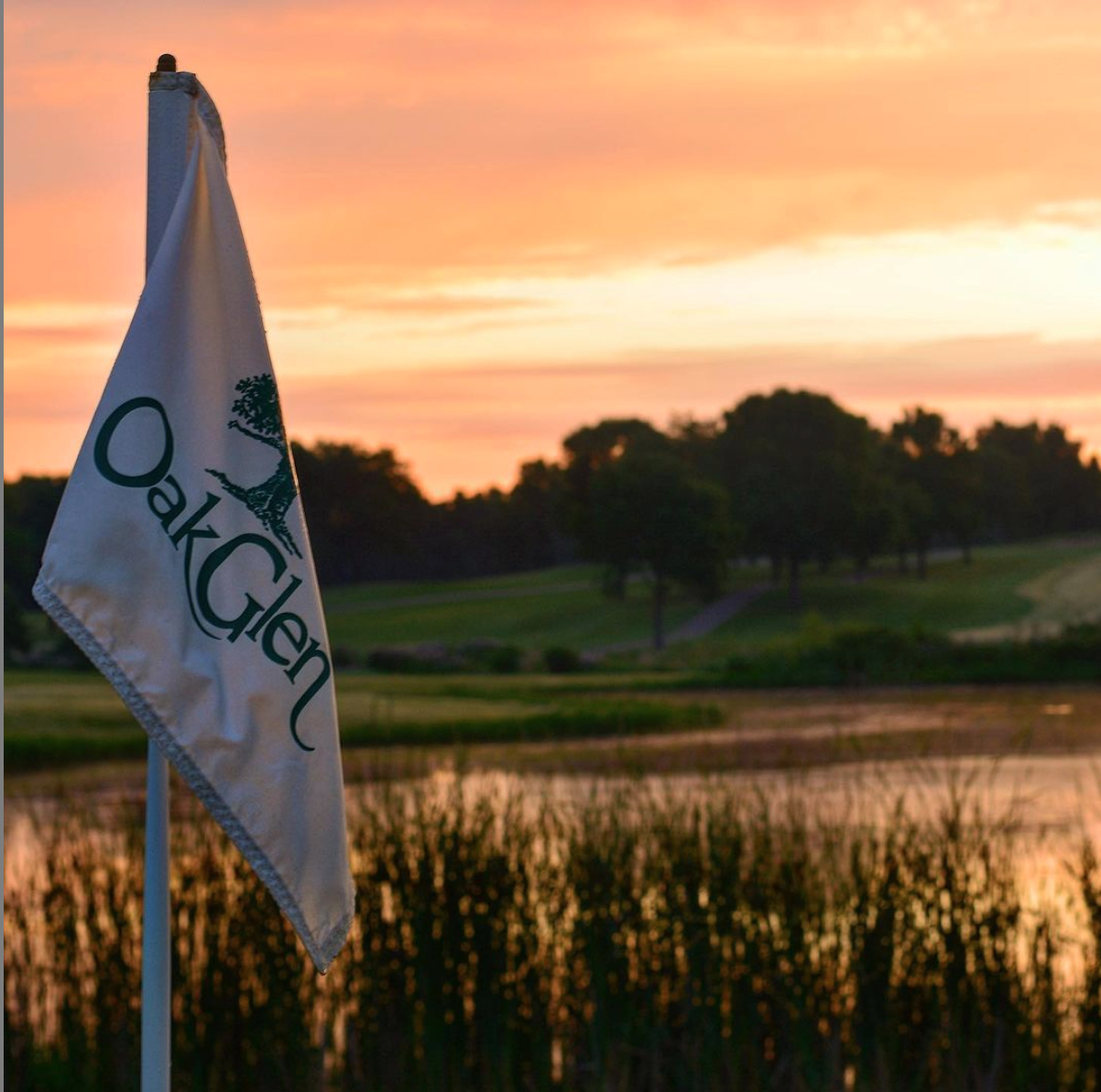 Annual Golf Tournament
The next Golf Tournament will be on Wednesday, September 14h, 2022. The Saint Paul Fire Foundation will be hosting our fourth annual charity golf tournament to benefit the Saint Paul Firefighters. Join us for a beautiful day on the green with our generous hole sponsors, silent auction, and more!
Learn More!
Join the St. Paul Fire Foundation
Volunteer
Volunteers provide event support through day-of-action or assistance with event planning.
Learn More
Fundraise
Make St. Paul Fire Foundation the beneficiary of your next community or personal event.
Learn More