Cancer Prevention
Firefighters experience higher rates of certain types of diagnoses and cancer-related deaths compared to the general U.S. population, according to a multi-year study from the Centers for Disease Control and Prevention (CDC). According to the National Fire Protection Association, more than 68 percent of all firefighters will develop some form of cancer in their lifetimes. The rate of line-of-duty deaths from cancer-related illness is rapidly increasing and is on pace to overtake cardiac disease as the leading killer of firefighters nationwide.
---
Protective equipment

Early and frequent screenings

Resources and support
Cancer Prevention for Firefighters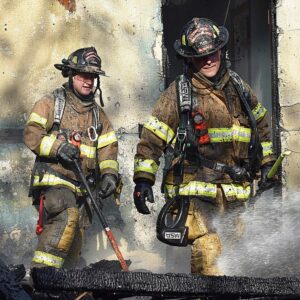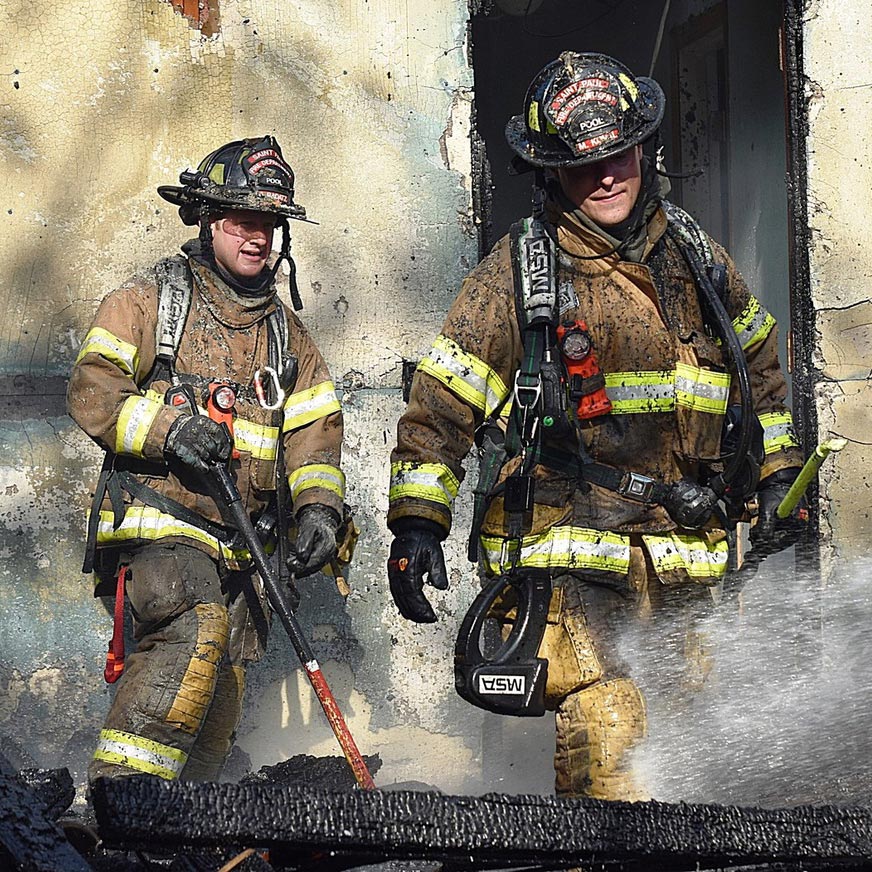 It's more than fire - it's the hidden dangers that firefighters face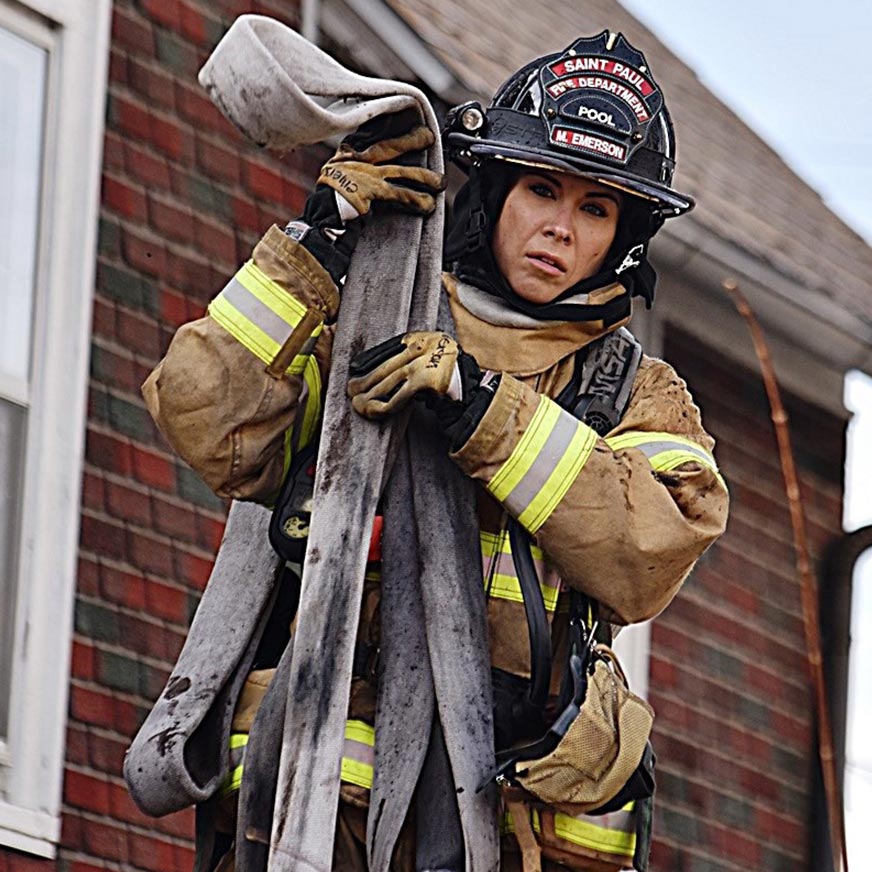 Cardiac Health
Heart disease is the number one killer of firefighters nationwide and is by far the leading cause of line-of-duty deaths in the fire service.
More info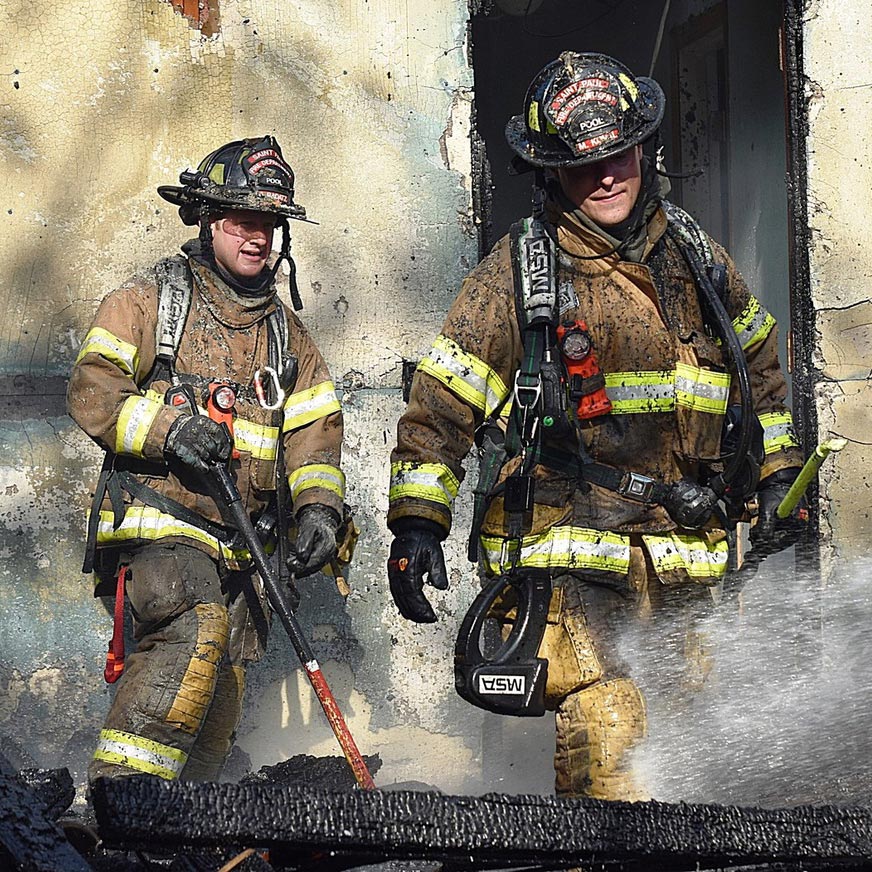 CAncer Prevention
Cancer caused 61% of the career firefighter line-of-duty deaths from January 1, 2002, to March 31, 2017, according to data from the International Association of Fire Fighters (IAFF).
More info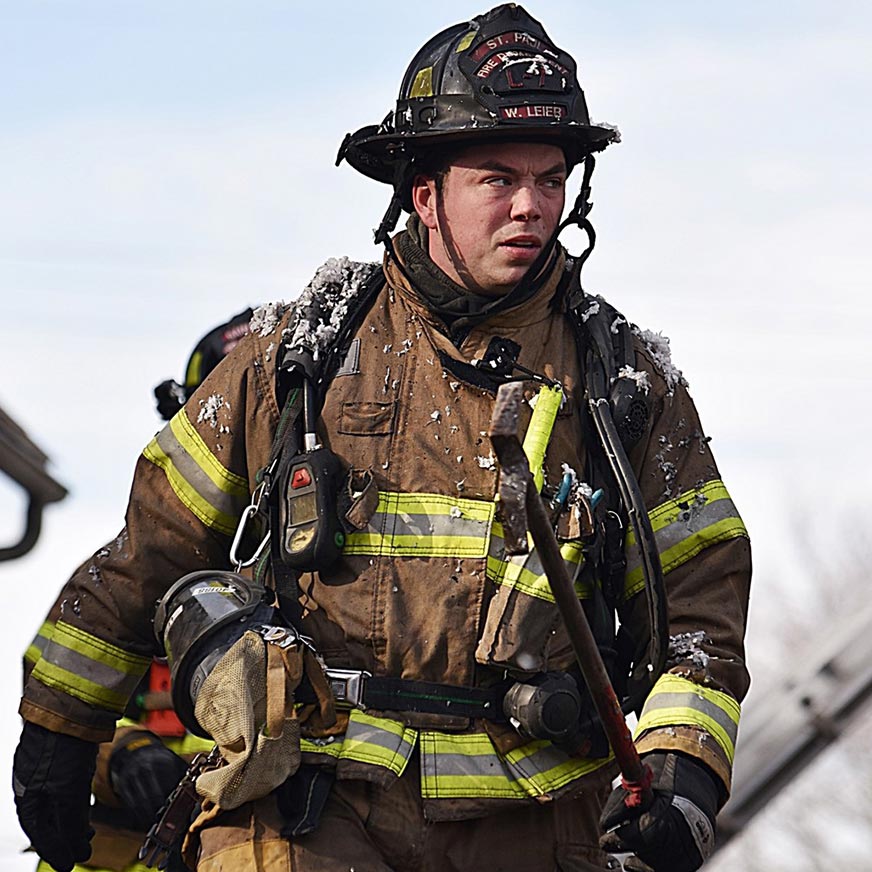 Emotional Trauma
A recent study found that more firefighters died by suicide in 2017 than all line-of-duty deaths combined.
More info