Community Partners
The St. Paul Fire Foundation works with a wide range of companies and organizations committed to St. Paul's public safety and our firefighters' support. Through our partnerships with those listed below, we better promote the health, wellness, safety, and education for the St. Paul Fire Department and the greater community.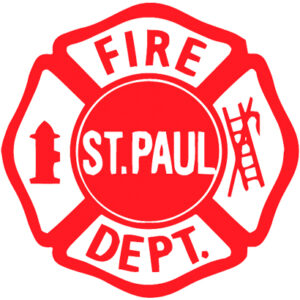 The St. Paul Fire Department protects the life and property of the people of St Paul. They are a dedicated all hazard response agency comprised of firefighters, public educators, support staff and maintenance personnel - creating an effective team that is proud to serve our capital city.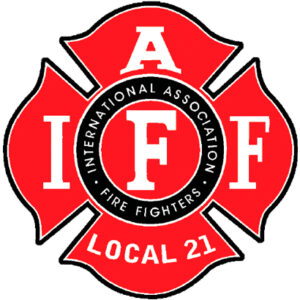 St. Paul Firefighters Local 21 has been representing St. Paul's bravest since 1918. We are dedicated to making sure that our members have the safest working conditions, fair wages & benefits, and provide the best fire, rescue and paramedic services in the state of Minnesota.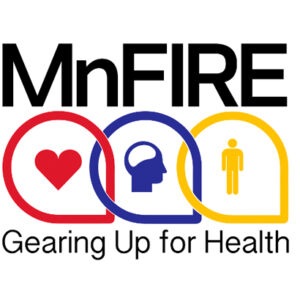 The Minnesota Firefighter Initiative (MnFIRE) is dedicated to providing Minnesota's firefighters with the tools they need to prioritize and protect their health by focusing on the three health problems most commonly experienced by those in the fire service: cardiac, cancer and emotional wellness.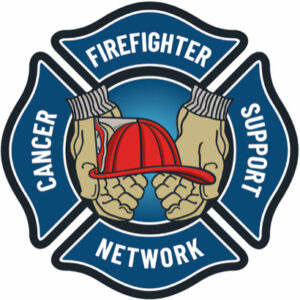 FCSN can help firefighters and their families following a cancer diagnosis and provide various cancer awareness and prevention resources. FCSN provides timely assistance to fire/EMS personnel and their family members who have been diagnosed with cancer.