It's more than fire - it's the hidden dangers that firefighters face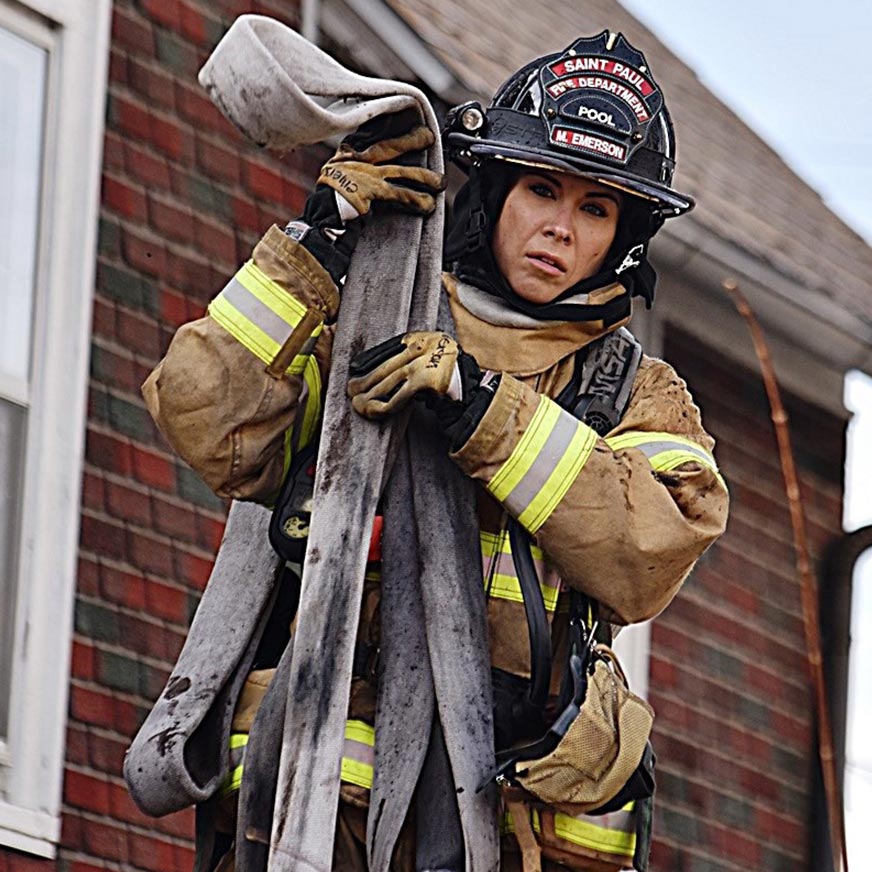 Cardiac Health
Heart disease is the number one killer of firefighters nationwide and is by far the leading cause of line-of-duty deaths in the fire service.
More info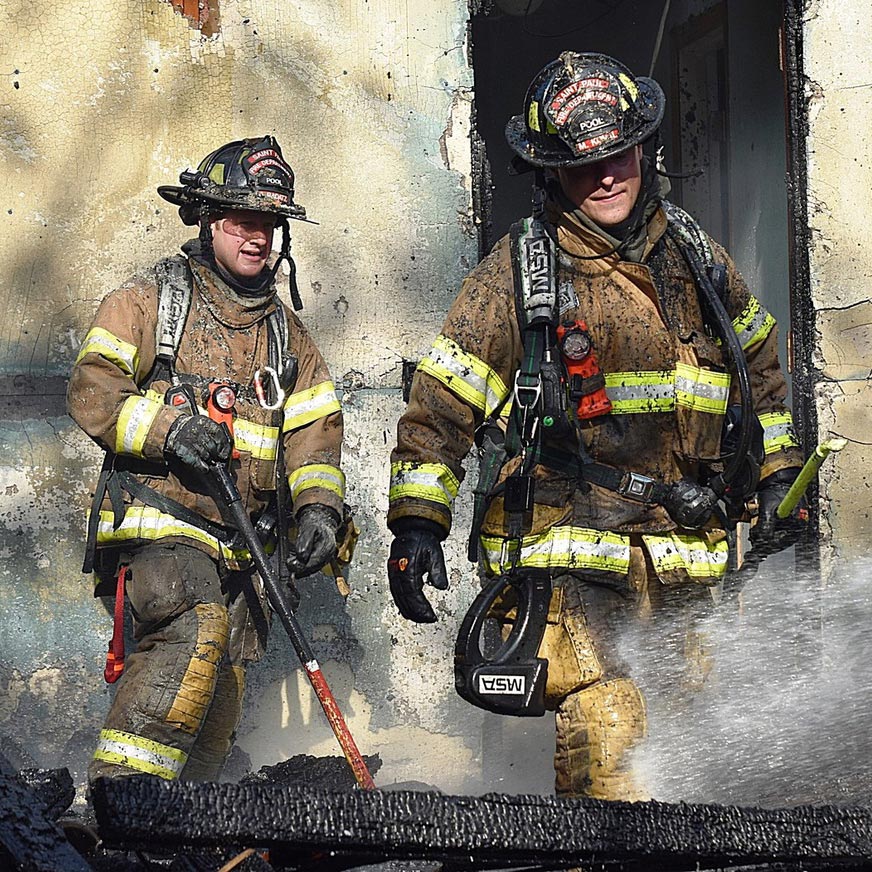 CAncer Prevention
Cancer caused 61% of the career firefighter line-of-duty deaths from January 1, 2002, to March 31, 2017, according to data from the International Association of Fire Fighters (IAFF).
More info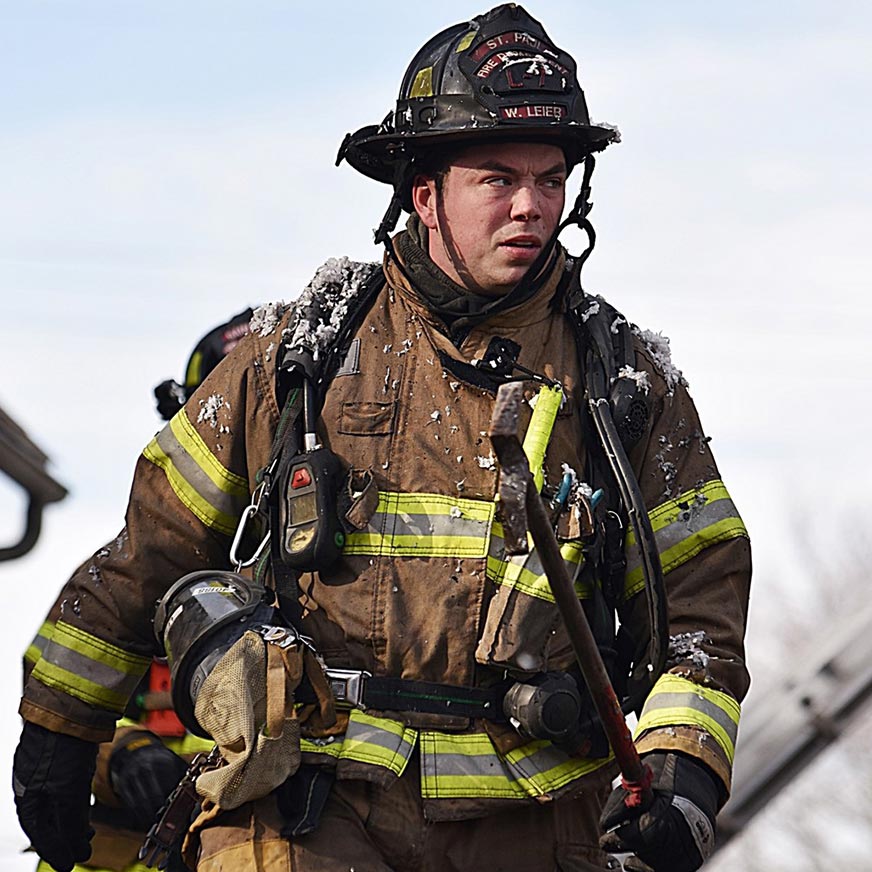 Emotional Trauma
A recent study found that more firefighters died by suicide in 2017 than all line-of-duty deaths combined.
More info