5th Annual St. Paul Fire Foundation Golf Tournament
As the leaves begin to change and the air takes on an autumnal crispness, what better way to celebrate the season than by hitting the green for a cause that truly matters?
We happily invite you to the 5th Annual St. Paul Fire Foundation Golf Tournament, where every stroke you make supports the heroes who risk their lives for us every day.
📅 Date: Wednesday, September 13, 2023
📍 Location: Oak Glen Golf Course, 1599 McKusick Rd N, Stillwater, MN 55082
⛳ Sign up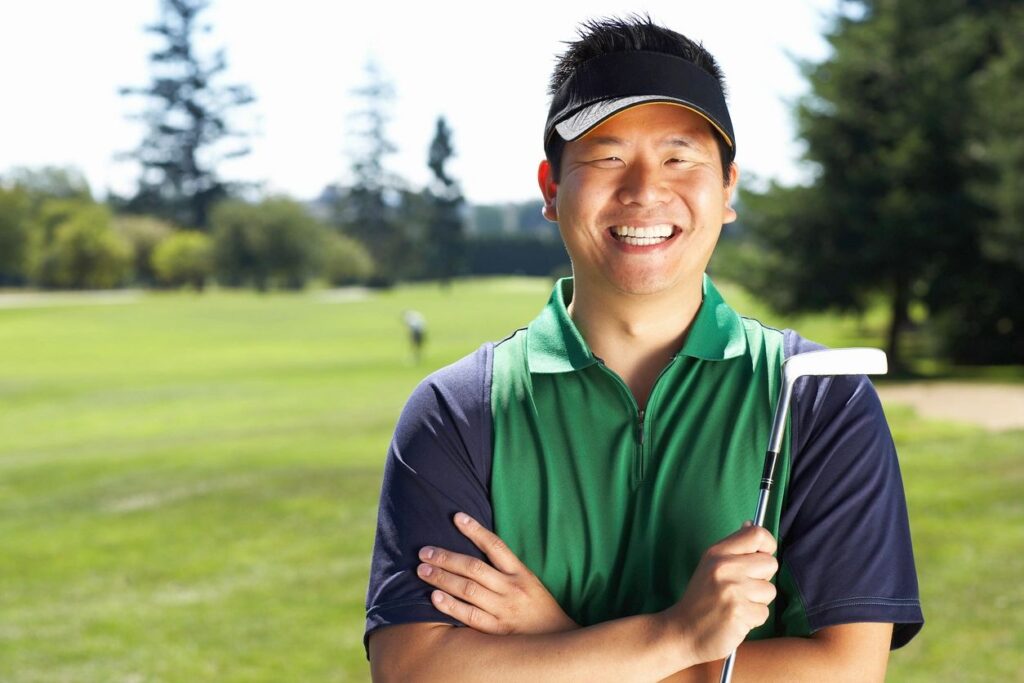 Why Your Participation Matters
🔥 Be there for those who are always there for you
Firefighters stand on the frontline of life and death situations daily. Despite their courageous efforts, Minnesota ranks an alarming 48th in per-capita fire service spending. Your participation provides much-needed funding for essential equipment, innovative training, and critical resources contributing to firefighters' health and wellness. When we support them, we support the security and resilience of our entire community.
🔥 A Day of Unforgettable Experiences
From the moment you arrive and feel the fresh breeze on your face to the triumphant cheers at the 18th hole, prepare for a day bursting with camaraderie, excitement, and the pure joy of the game. The Oak Glen Golf Course offers 18 holes of picturesque scenery and challenging fairways that will engage players of all skill levels.
🔥 Networking and Community Building
This is more than just a game; it's an opportunity to network with community-conscious businesses and individuals. Meet some of our dedicated sponsors like 1-800-BOARDUP, Voya Financial Advisors, Keller Williams, and many others who value community as much as you do.
🔥 Tax Benefits & Heartfelt Gratitude
The St. Paul Fire Foundation is a tax-exempt organization under Section 501(c)(3), making your contributions tax-deductible. So you're not just playing a game; you're making a charitable investment in the welfare of our first responders.
Day's Event Schedule
11:00 AM: Registration Begins – Get a warm welcome and your swag bag!
12:00 PM: Shotgun Start – The moment we've all been waiting for!
4:30 PM: Social Hour & Silent Auction – Bid on exclusive items and experiences!
5:30 PM: Dinner – Feast on a gourmet spread as you mingle with fellow attendees!
6:00 PM: Event Results and Announcements – Celebrate the winners and memories!
6:30 PM: Silent Auction Bidding Ends – The final countdown to own something special!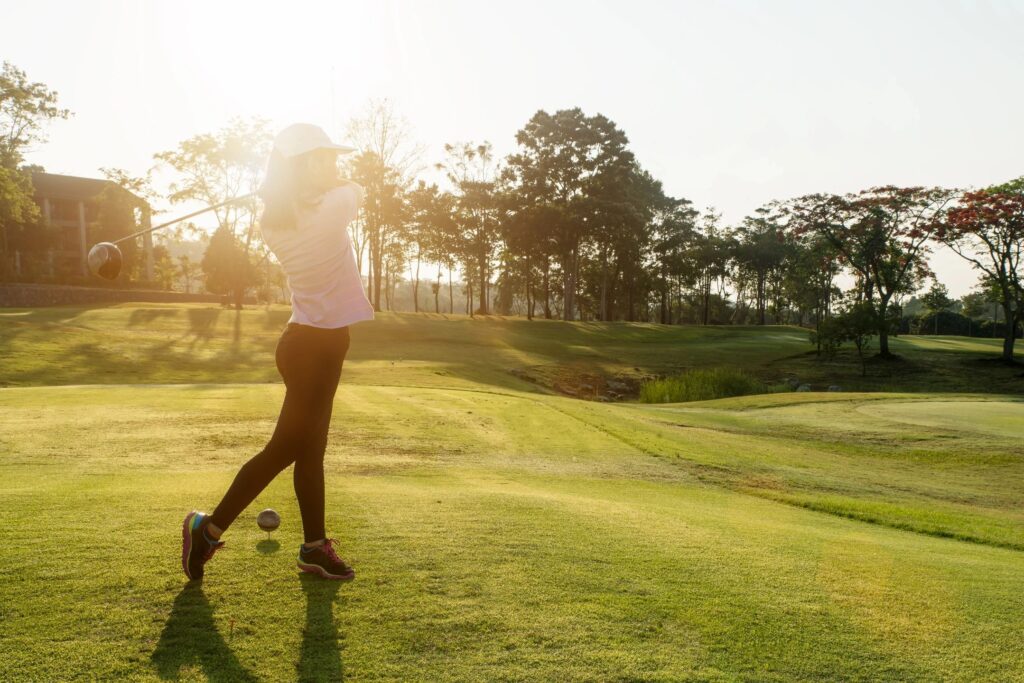 🔥 The Oak Glen Experience
We're delighted to host this year's tournament at the scenic Oak Glen Public Golf Course in Stillwater, Minnesota. Here's why this venue is more than just another golf course:
Two Unique Courses: Whether you're a seasoned golfer or new to the game, Oak Glen's Championship course offers a Par 72 layout that will challenge and delight you. Want a quicker game or tuning up your skills? Try the Exec course, with a Par 29, ideal for family fun and skill improvement.
Accessibility and Convenience: Oak Glen is not only a beautiful location but also easily accessible. And with its perfect layout for groups, you'll find it easy to network or simply enjoy the day with friends.
Kids Welcome: With the Twin Cities' largest junior program, Oak Glen is committed to the future of golf. Your little ones are more than welcome to experience the joy of golf, making it a complete family day out.
Beyond Golf – The Event Center: Picture yourself winding down after a fulfilling game at Oak Glen's extraordinary event center. Designed with a permanent dance floor, large patios, and a grand granite-topped bar, the space is both private and incredibly welcoming, setting the stage for the social hour, silent auction, and dinner.
🔥 A Cause That Warms the Heart
Firefighters are not just another service; they are a lifeline, a symbol of community resilience and courage. By supporting the St. Paul Fire Foundation, you're contributing to a cause that touches every life, every home, and every heart. This is your chance to stand by those who stand by us in our times of greatest need.
I hope incorporating these details adds that extra layer of enticement to your promotional piece. Feel free to make additional tweaks as you see fit!
Get more exposure for your business and show your support: Sponsorship Opportunities.
Inquire here! Multiply your impact by becoming a sponsor. Your brand will be front and center, not just on the greens but also in the hearts and minds of a community that values service, resilience, and unity.
Are You Ready to Swing for a Cause?
Take advantage of this day filled with purpose, joy, and memorable moments.
For sponsorship opportunities
We can't wait to share this extraordinary day with you. Together, let's honor and support our brave firefighters, making our community and their lives safer.
Warm regards,
Cris Shapira
Executive Director,
St. Paul Fire Foundation